Food & Beverage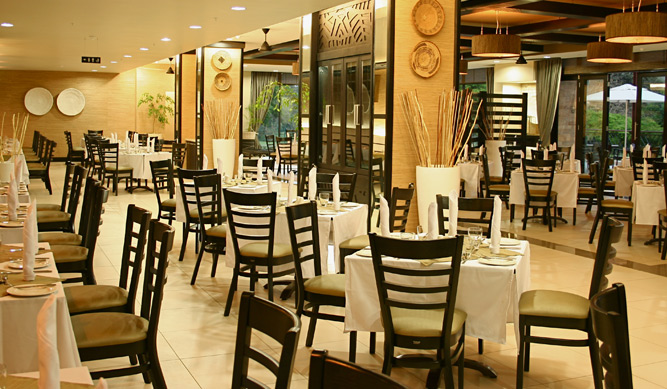 MERU RESTAURANT
Seating capacity 300
Opening hours:
Breakfast (06:30-10:00)
Lunch (12:00-14:30)
Dinner (18:00-22:30)
Full American breakfast
International and customized lunch
and dinner buffet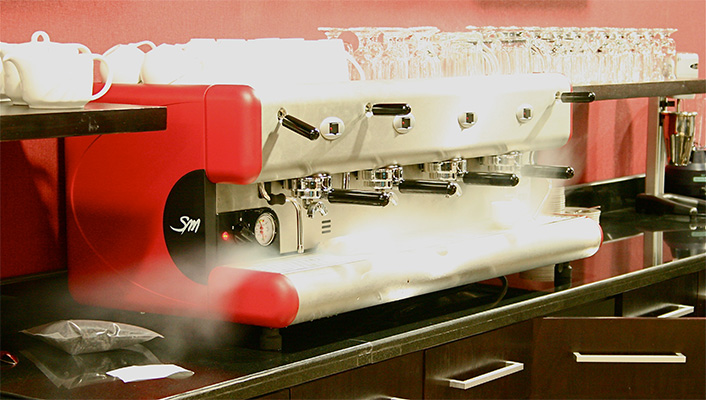 ARABICA COFFEE SHOP & TERRACE
Seating capacity 154
Timings:
Opening hours (9:00-22:30)
Meals served (12:00-22:30)
A la carte with local and continental cuisine
Delicacies such as lobster, king prawns and prime cuts
Best coffees in town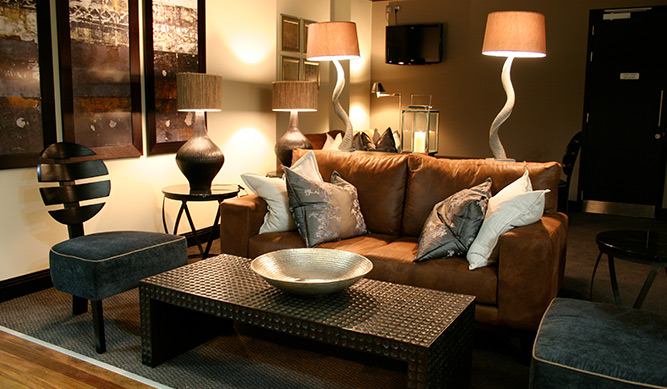 MAWENZI BAR & LOUNGE
Seating capacity 72
Timings:
Opening hours (9:00-23:00)
International drinks list
Happy hours on Thursdays and Fridays
(18hr00-21hr00)
Nyama choma & bbq on Thursdays and Fridays
(18hr00-21hr00)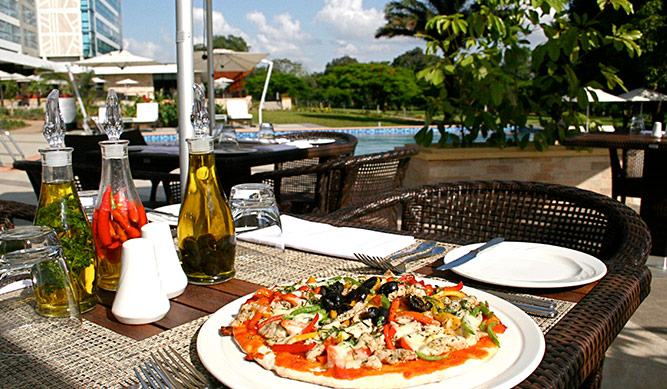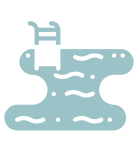 TANGANYIKA POOL RESTAURANT
Seating capacity 64
Timings:
Opening hours (10:00-22:30)
Meals served (12:00-22:30)
Pizza restaurant
Barbeque around the pool on Sundays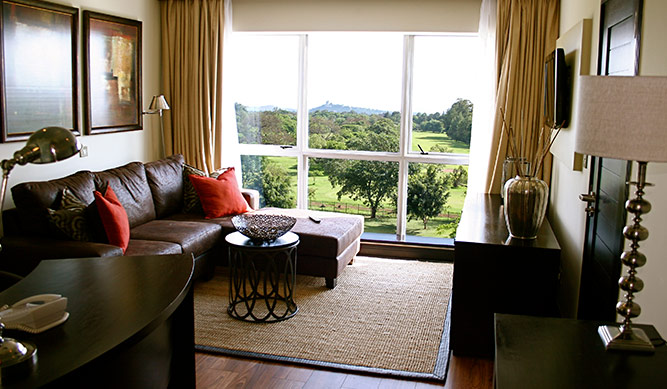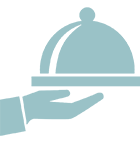 IN ROOM DINING
24 hours in room dining
A la carte with local and continental menu offering.
In room breakfast service upon request.
Mini bar upon request.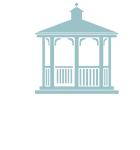 GAZEBO
Seating capacity 8
Timings:
Opening hours Lunch or dinner
Romantic and special occasions venue (birthdays, weddings, etc)
Set menu, gala menu and a la carte, customised menu.